jumpstART: Studio Normal to Nature
June 14 - 28, 2014
Closing reception: June 28, 2014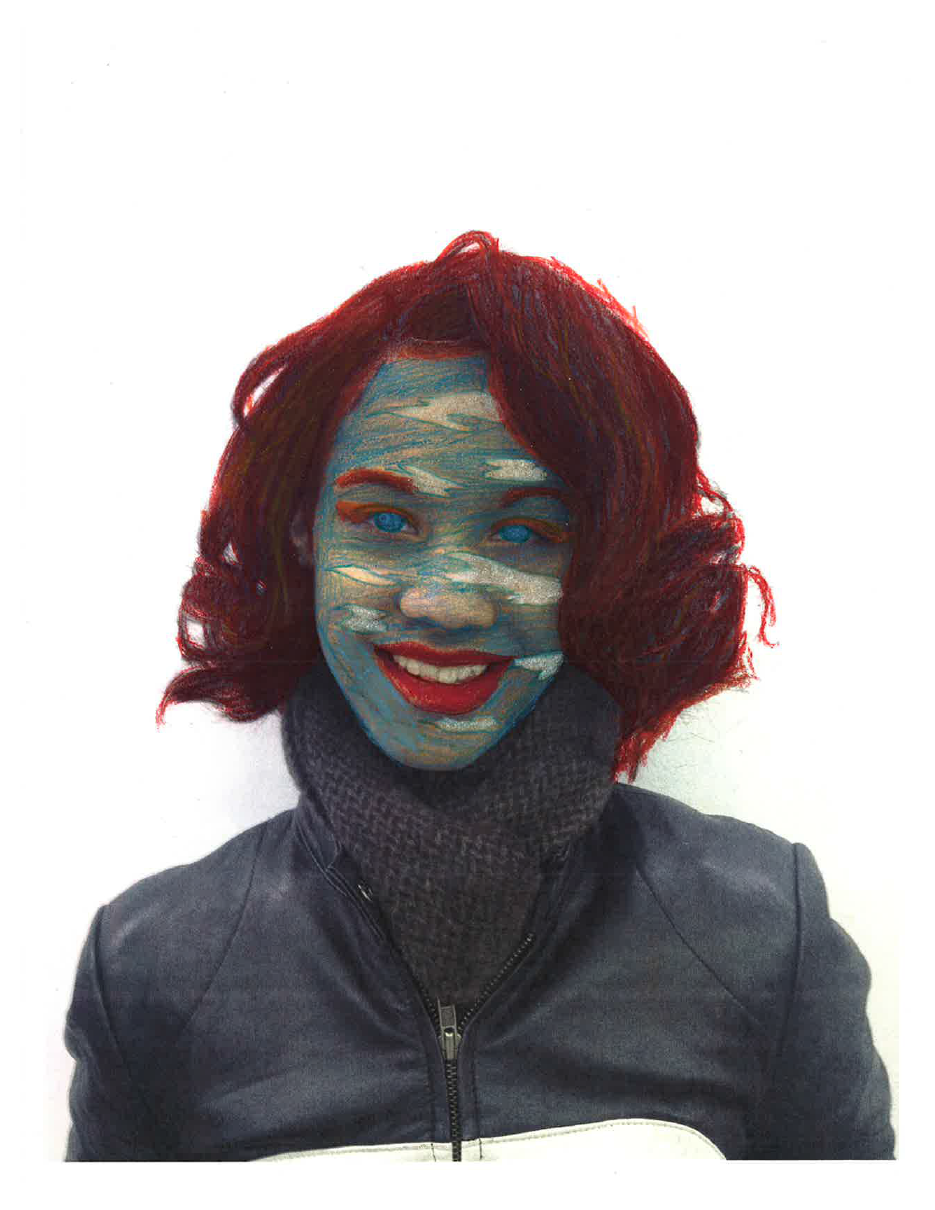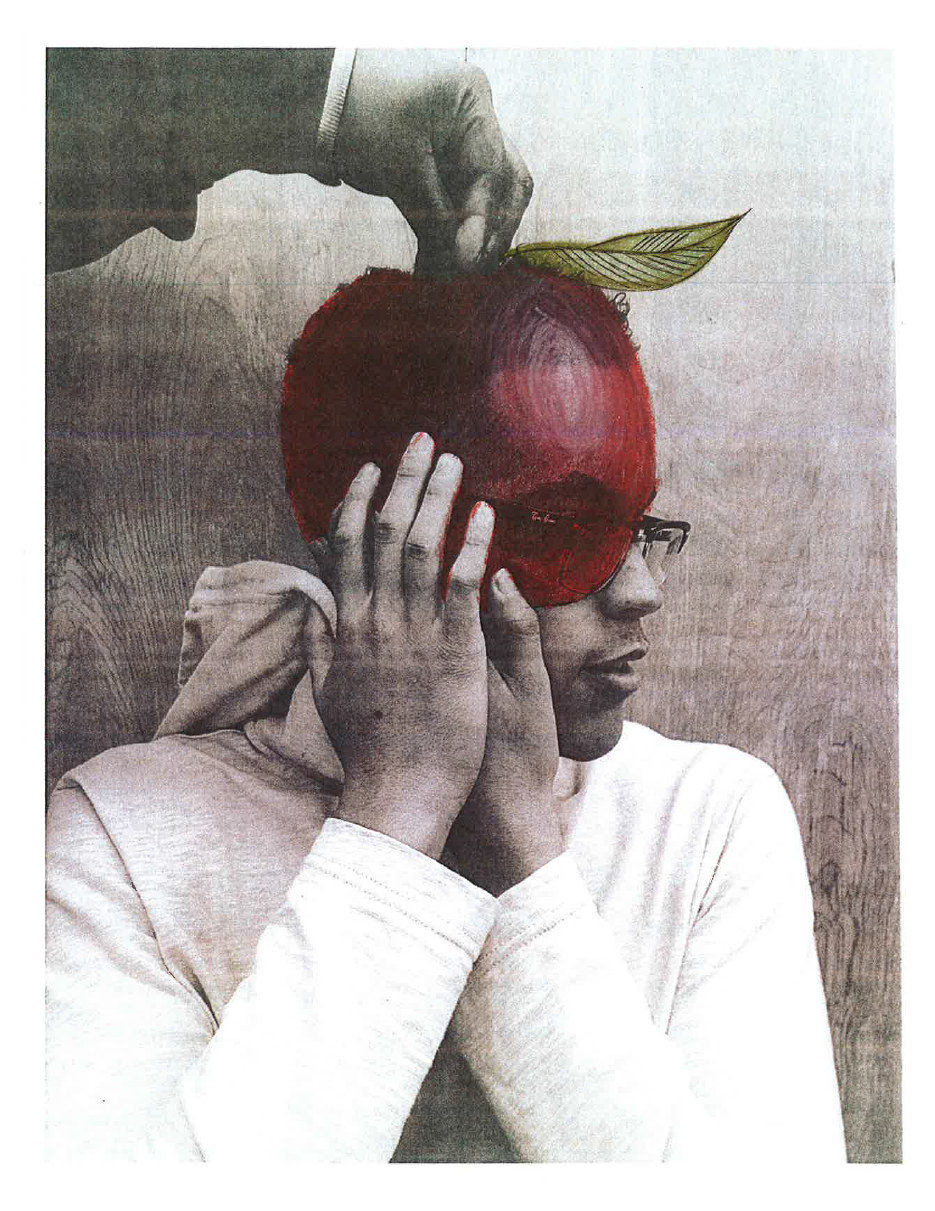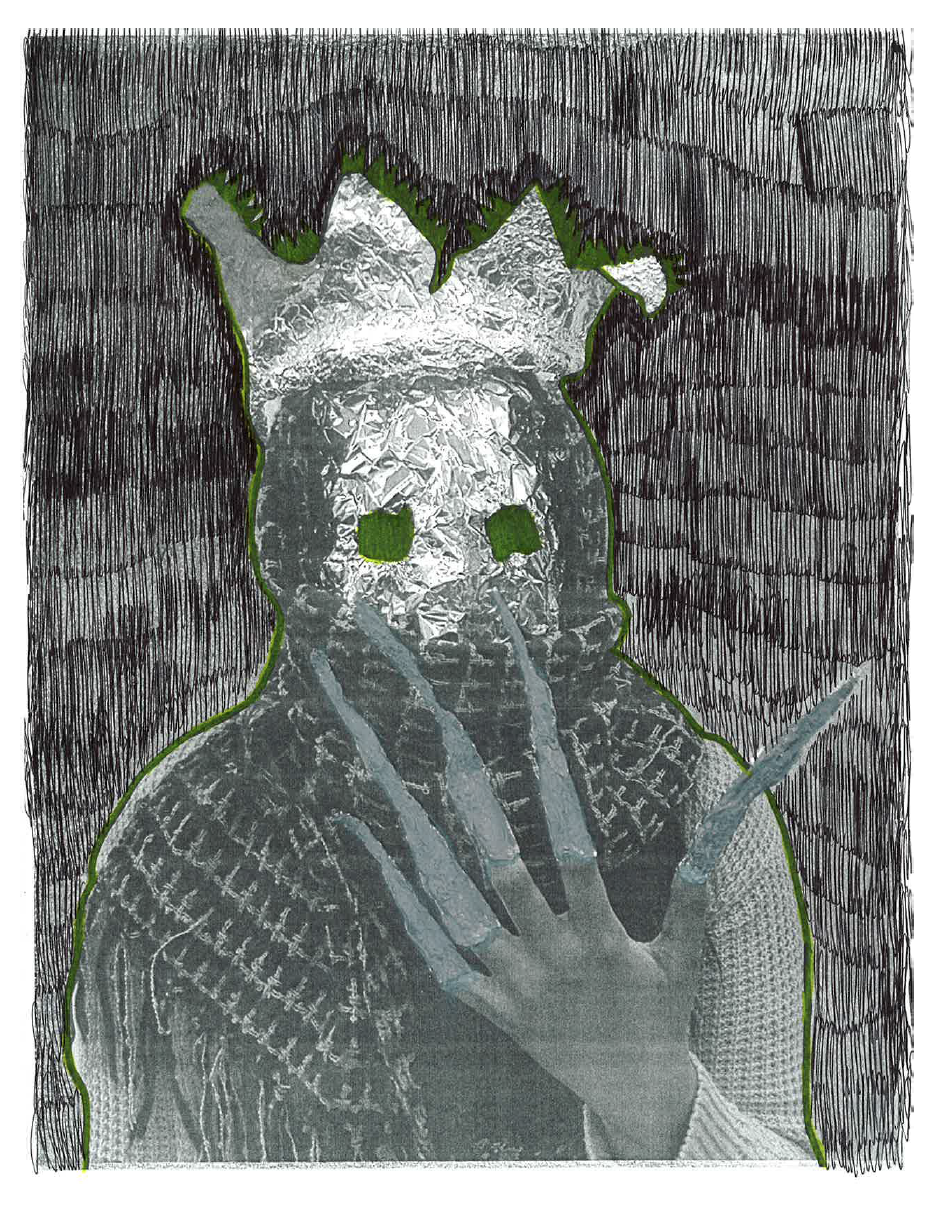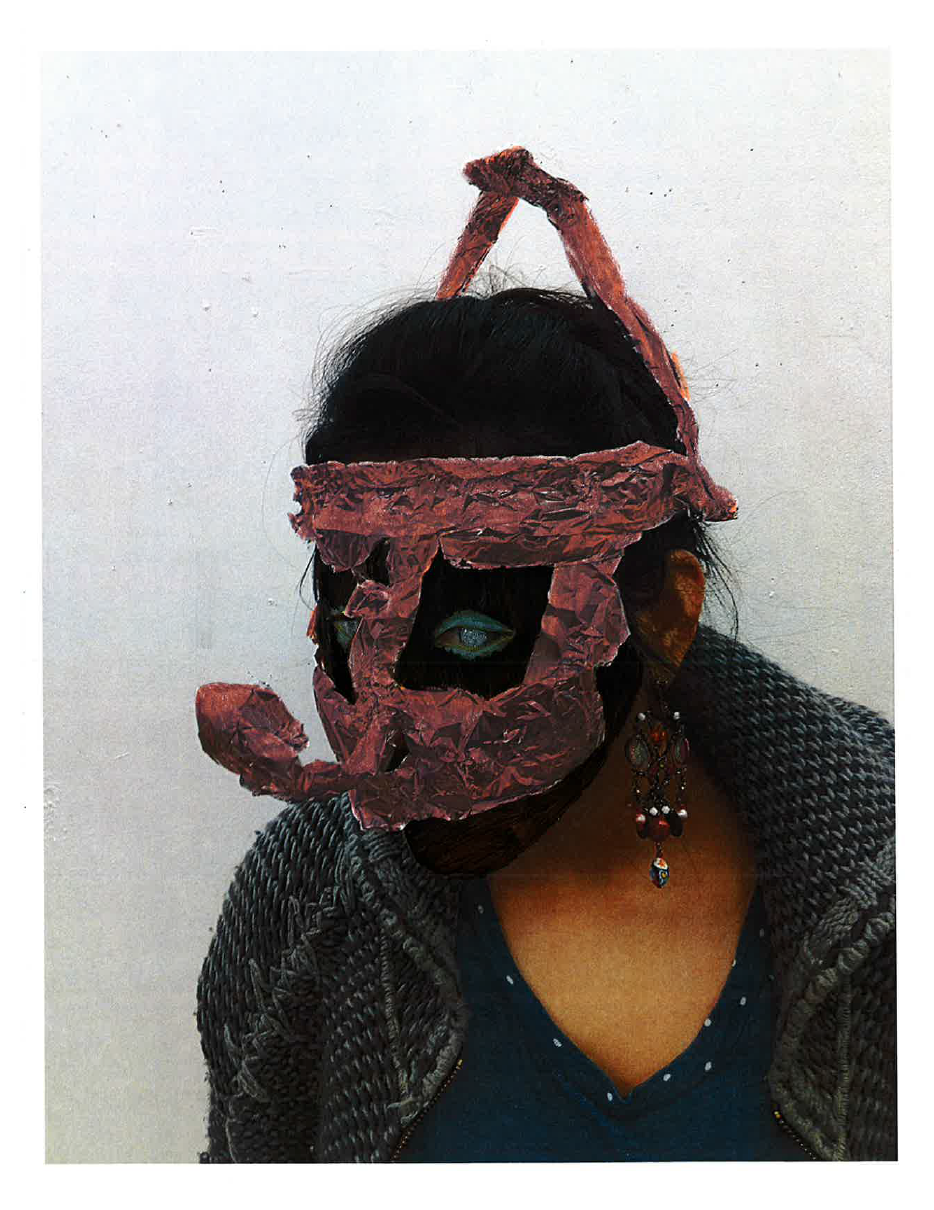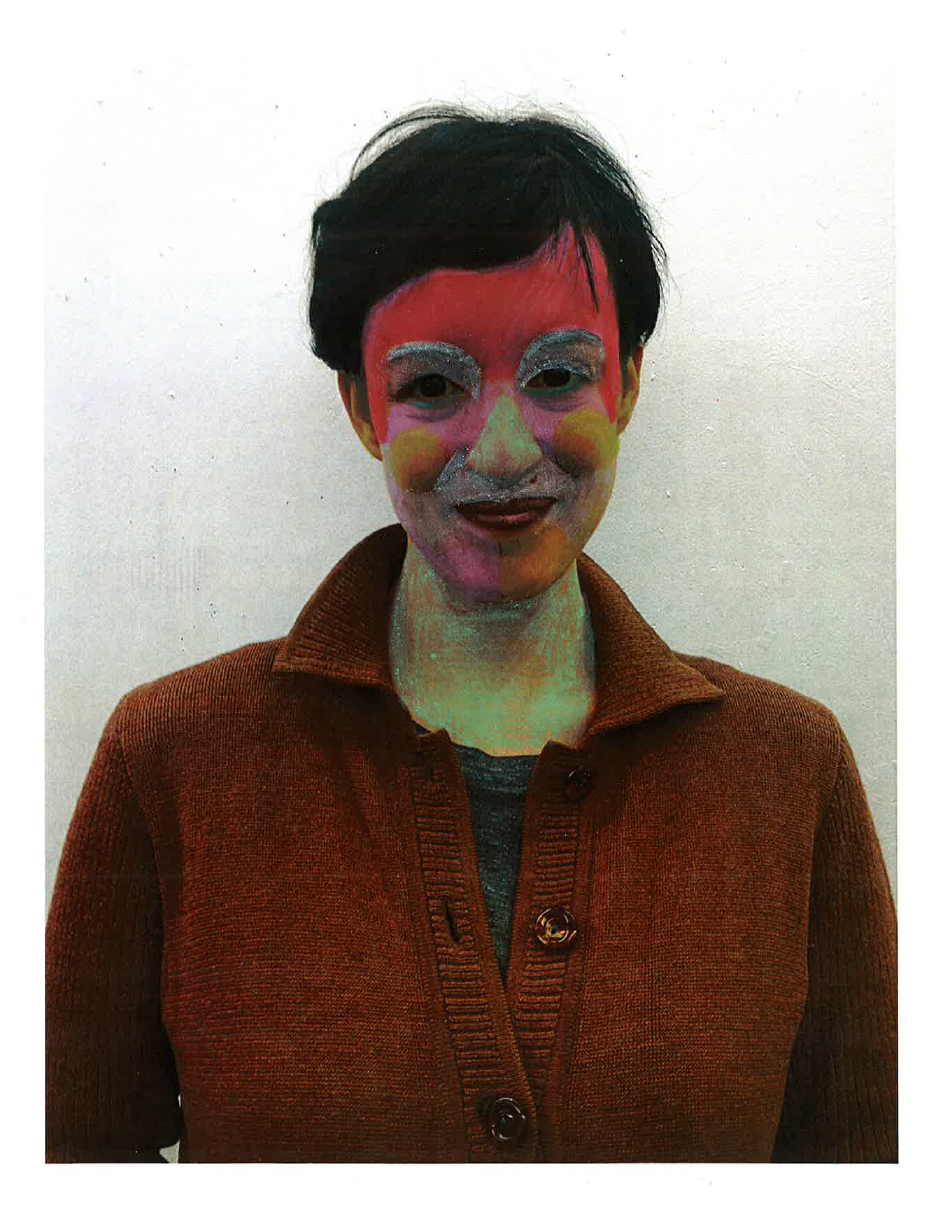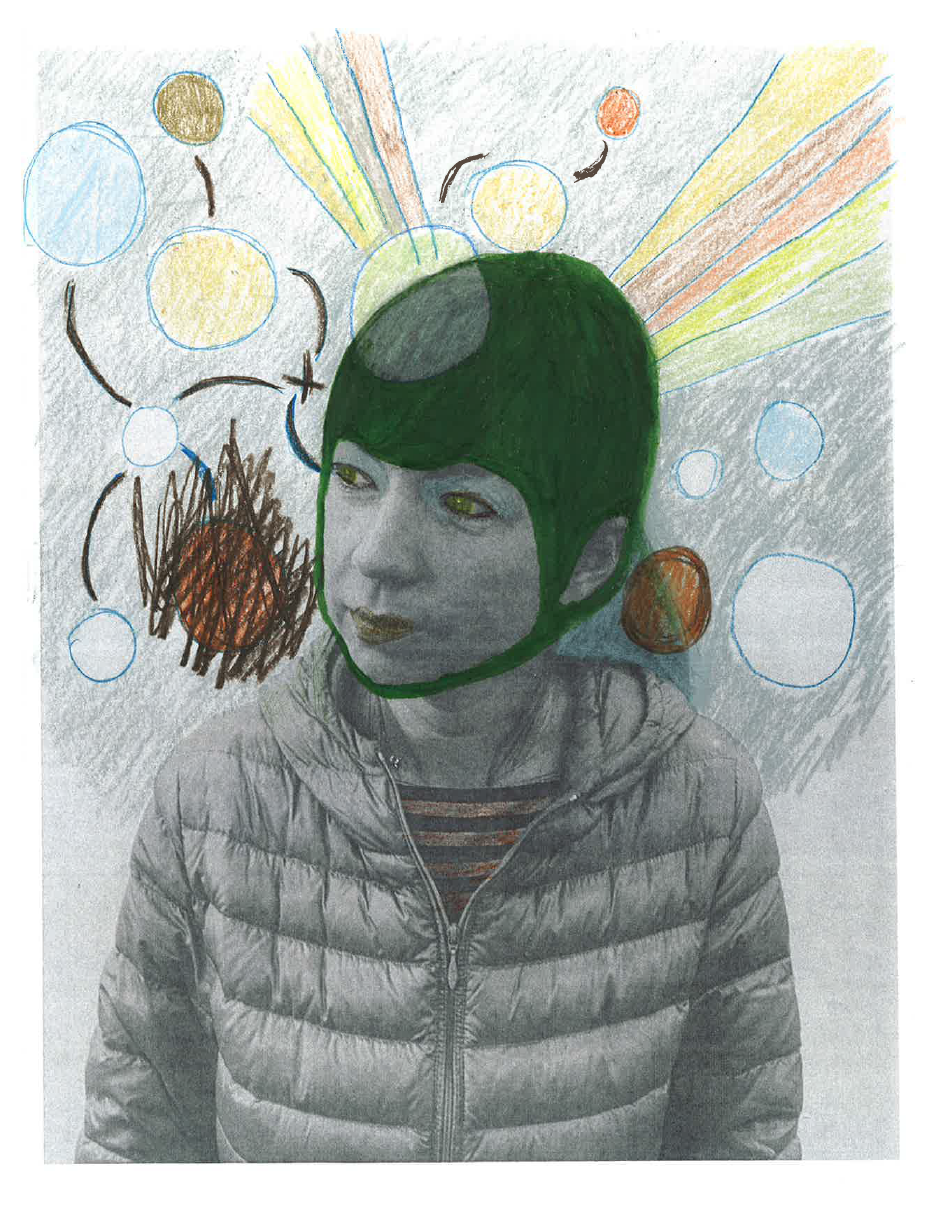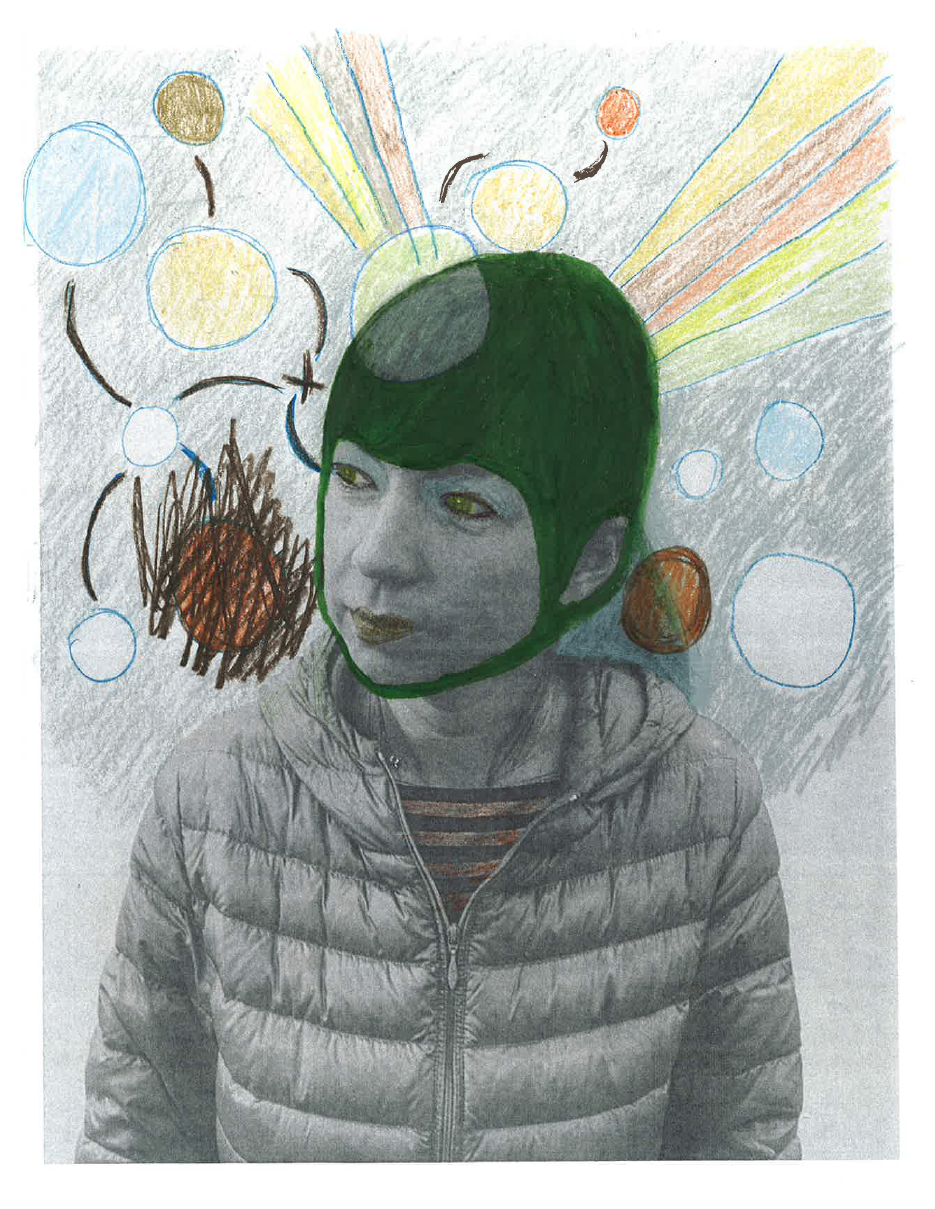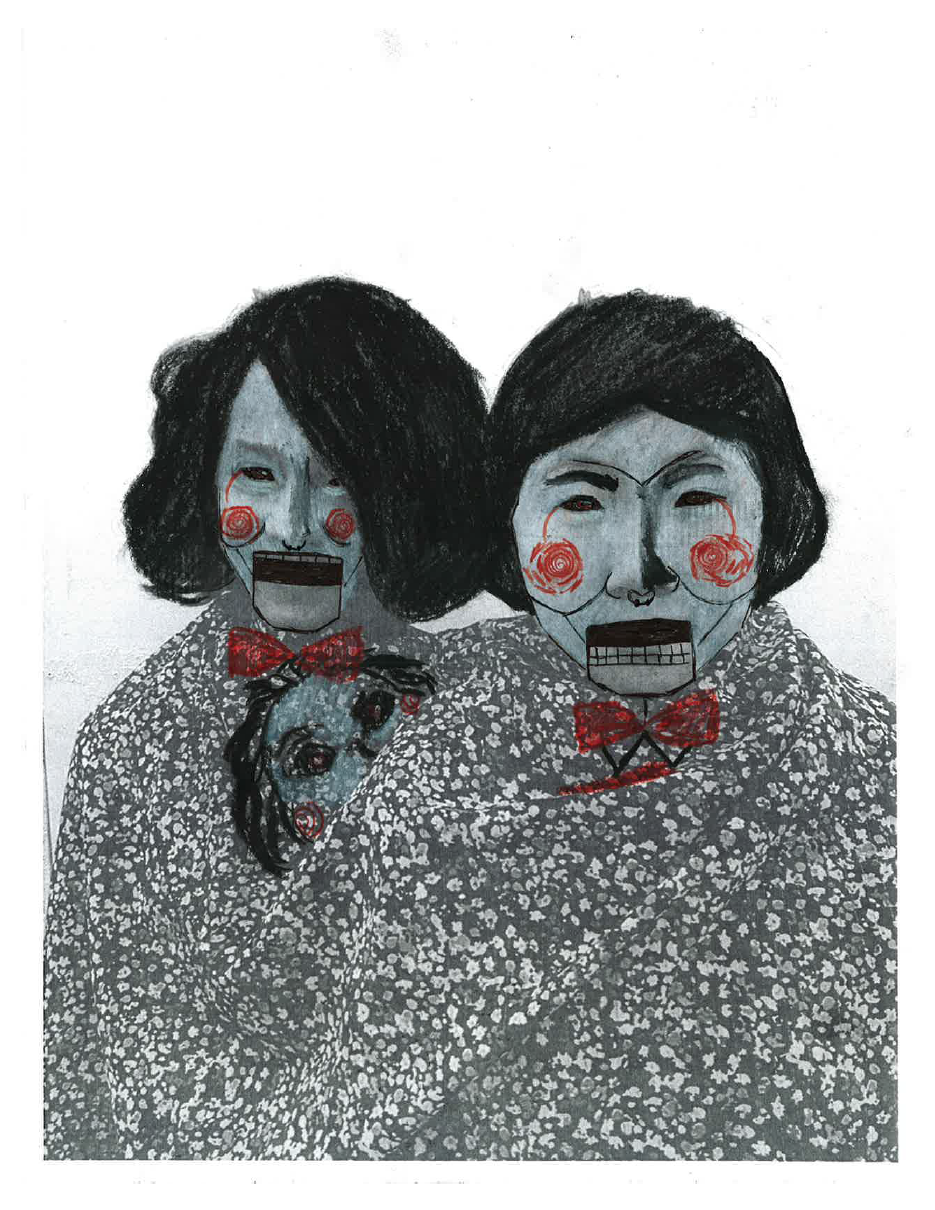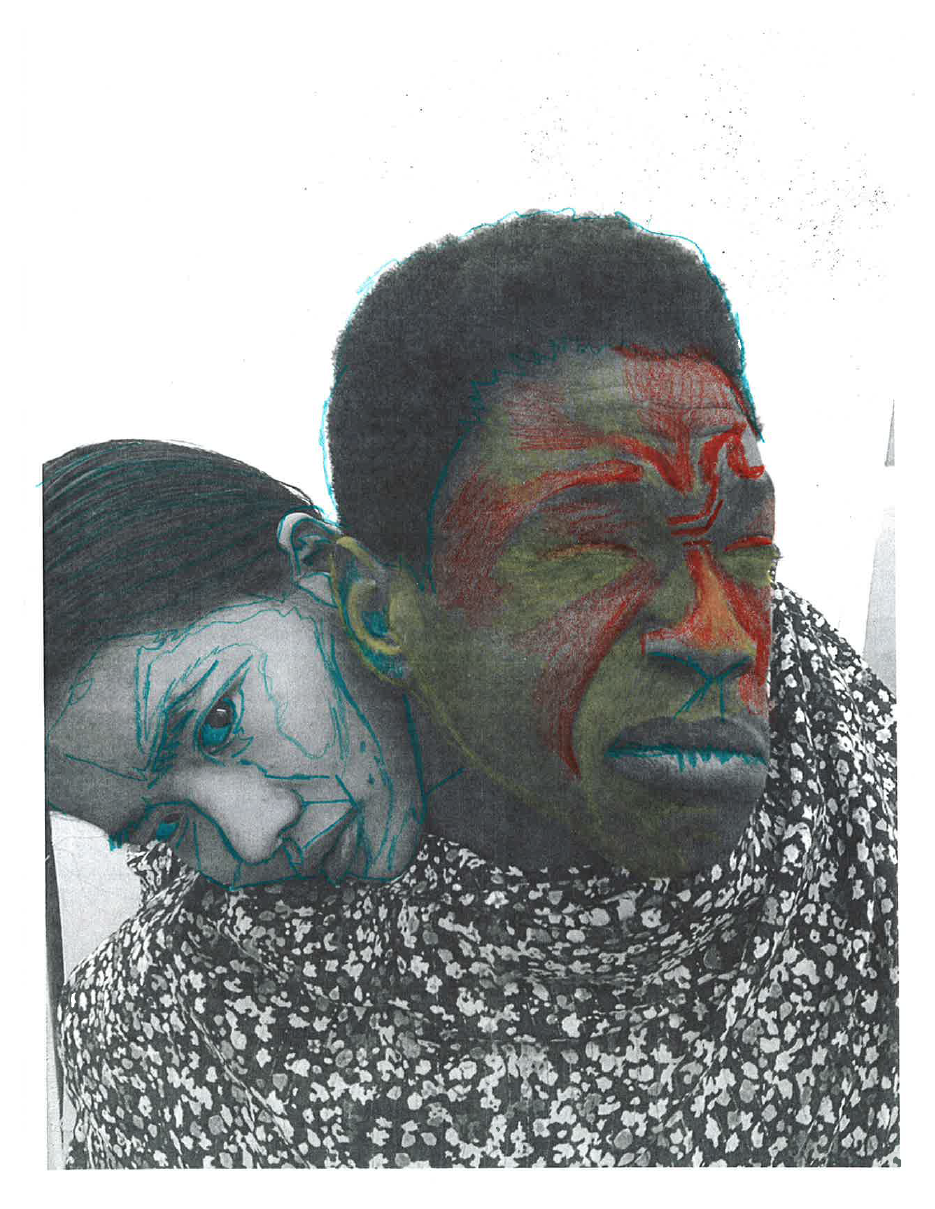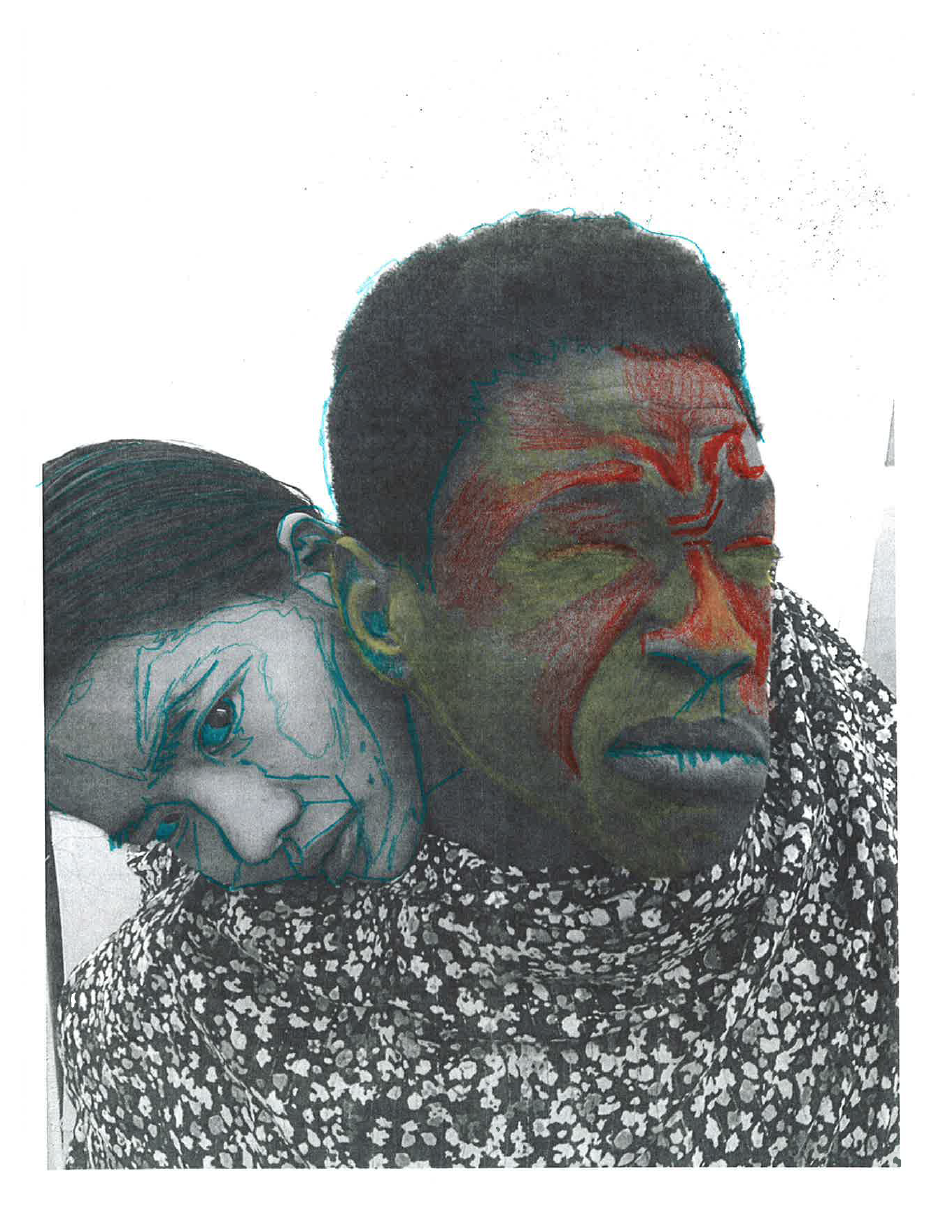 IMMANUEL BARNETT
KATHERINE CASTELAN
YUAN CHEN
DARREN DEMPSTER
CHRISTOPHER GONZALEZ
SAGE MEADE
KIMBERLY MUÑIZ
JENIFER SANDOVAL
TREVAUGHN TAYLOR
WINNIE XU
ARTISTS STATEMENT:
Studio Normal to Nature is both our name and also a way of putting our individual art works to use together. The Studio defines a work space, as well as our intent to respect each other and our differences of opinion as we work together to take and distort the RIGHT photo. We find a balance in our kind of professionalism. Collaboration gives us the advantage of faster project completion and covering more project ground, and creating deeper bonding through teamwork and understanding of each other's intentions. We all took different roles for every photo, making props, posing, and also working very individually at times.
Normal to Nature is our theme. Meanings behind this theme include what is considered "normal" in this society versus the unveiling of the eccentric characteristics of human nature; what is considered normal to us, city folk of modern times, versus the strangeness or mysteries in nature or ancient times; and reality versus imagination. This phrase "normal to nature," especially the word "nature," is very deep with these meanings.
The subject of our photo is not required to look directly into the camera, unless we want to bring more focus from the viewer into the portrait. Poses affect the content of a portrait because the body language of the subject could portray certain types of emotions, allowing a much more complex story to be told within the photograph. Blank or simple space within the portrait is important and makes it easier to create a unique character from a simple portrait.
Digital photography is useful for making our portraits because it is average and simple but lends itself to creative approaches. With digital photography, we can take and print as many pictures as we want, and then collaborate to make an interesting piece. Distorting the image is a process of improving the image, for instance, adding objects over it, or adding bright colors to make the image pop and stand out. Another choice is to ask, what will be the message of my portrait after manipulating and distoring the image?
ABOUT THE PROGRAM: jumpstART is an intensive biweekly after-school program for high school juniors and seniors with a demonstrated interest in and aptitude for the visual arts. A collaboration between CUE Art Foundation and the Joan Mitchell Foundation, jumpstART guides students through the process of conceptualizing, organizing, promoting, and curating their own group exhibition. The year-long program provides participants an opportunity to work with different media and become a part of a vibrant community of artists. jumpstART participants are exposed to a broad range of career opportunities in the arts, working closely with artists, designers, curators, and arts administrators. Through these relationships, participants learn key skills applicable to all aspects of their professional lives, and emerge from the program with both practical skills and fine arts training. Artist-Teachers for the 2013/14 session were Cevan Castle and Rebeca Raney. Special thanks to our community partners: Ashcan Studio of Art and Parsons The New School for Design.
The Joan Mitchell Foundation celebrates the legacy of Joan Mitchell and expands her vision to support the aspirations and development of diverse contemporary artists, working to broaden the recognition of artists and their essential contributions to communities and society. For more information, visit joanmitchellfoundation.org.
The 2013/14 jumpstART program was supported in part by: Brian & Cheryl Starer; Vivian Kuan & Loli Wu; Thomas Kearns & Michele Tortorelli; Andrea Hsu; Thomas & Linda Hsu; Joe Massoud; John I. Hook III; Florence Lynch; George H. Kendall; Thomas Devine; Charlotte Bolland; Virginia F. Day; Bridget L. Goodbody; Elizabeth Lazarus; Charlie M. Kaplan; Rudolph Krediet; and Don Porcaro.