Soi Park
Curated by An My Lé
March 16 - April 20, 2013
Opening reception: Saturday, March 16, 4-6p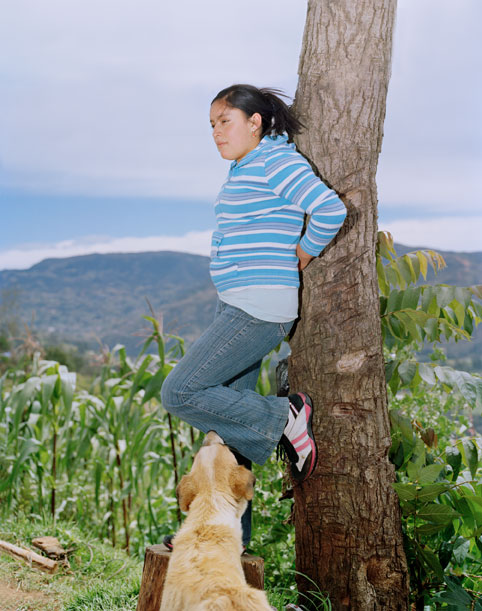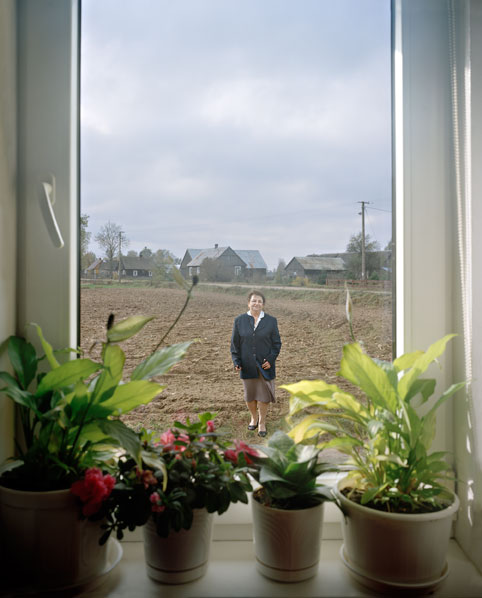 Soi Park was born and raised in Seoul, South Korea. She received her BFA from SUNY Purchase College in 2007 and completed her MFA in photography from Yale University in 2011. She has been featured in Art Chicago NEXT 2011, New Insight by the Renaissance Society, and Spectra 2010 by Silvermine Art Center. She is also the recipient of the Alice Kimball English Traveling Fellowship. She currently lives and works in New York City.
An-My Lê is an artist whose photographs of landscapes transformed by war or other forms of military activity blur the boundaries between fact and fiction and are rich with layers of meaning. A refugee from Vietnam and resident of the United States since 1975, much of Lê's work is inspired by her own experience of war and dislocation. From black and white images of her native Vietnam taken on a return visit in 1994 to pictures of Vietnam War battle re-enactments in rural America, her photographs straddle the documentary and the conceptual, creating a neutral perspective that brings the essential ambiguity of the medium to the fore. In her series 29 Palms (2003–2004), Lê documents American soldiers training in a desert in Southern California before their deployment to Iraq. She focuses her camera alternately on young recruits and the harsh terrain in which they practice their drills, lending an obvious artificiality to the photographs that invites speculation about the romance and myth of contemporary warfare. Currently, Lê is documenting the U.S. military's presence at sites around the world where personnel are undertaking training missions, patrolling international waterways, and offering humanitarian aid. An additional series in progress explores the ongoing ties between Vietnamese nationals who have migrated to southern Louisiana over the past twenty-five years and their homeland in the Mekong Delta.
An-My Lê received B.A.S. (1981) and M.S. (1985) degrees from Stanford University and an M.F.A. (1993) from Yale University. Since 1998, she has been affiliated with Bard College, where she is currently a professor in the Department of Photography. Her work has been exhibited at such venues as the Museum of Modern Art, New York; MoMA PS1, New York; The Art Institute of Chicago; the Metropolitan Museum of Art, New York; Dia: Beacon; the Museum of Contemporary Photography, Chicago; the Museum of Fine Arts, Houston, and the San Francisco Museum of Modern Art, among many others.
In 2012, Lê was awarded a John D. and Catherine T. MacArthur Foundation Fellowship in recognition of her accomplishments as a photographer and her contributions to the evolution of the medium.
ARTIST'S STATEMENT
Nestled in the soil, the roots of the seedling spread, anchoring it to the land. Through seasons, rains, and weather, the seedling becomes a tree. If you were to cut one of its branches and plant it somewhere else, the branch would set down tenuous new roots. Slowly, again, it would grow into a tree. This is how I understand human migration. An eternal force, migration has a severing effect on families even as it may shape and expand the lives of both migrants and those staying behind.
My work attempts to explore the topic of family separation, examining how families and personalities change as a result of time, economic opportunity, distance, and culture.
View CATALOGUE
YOUNG ART CRITICS: Kelly Cannon on Soi Park